CreArtive Base en Stones.
Creativity is the key
Speciaal voor de CreArtive collectie hebben we een nieuw wisselsysteem gecreëerd, genaamd: 'Creartive base'. In deze creartive base kun je met zirconia stones in allerlei kleuren, eindeloos wisselen en combineren. Van welke zirconia stone voorzie jij jouw CreArtive base vulring, charm of armband? 'Do something creative every day!'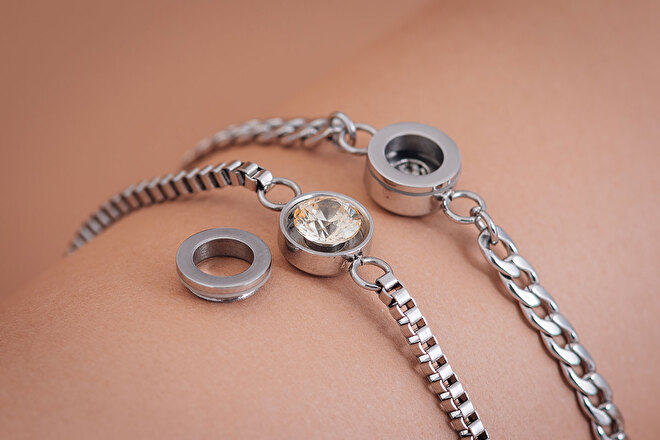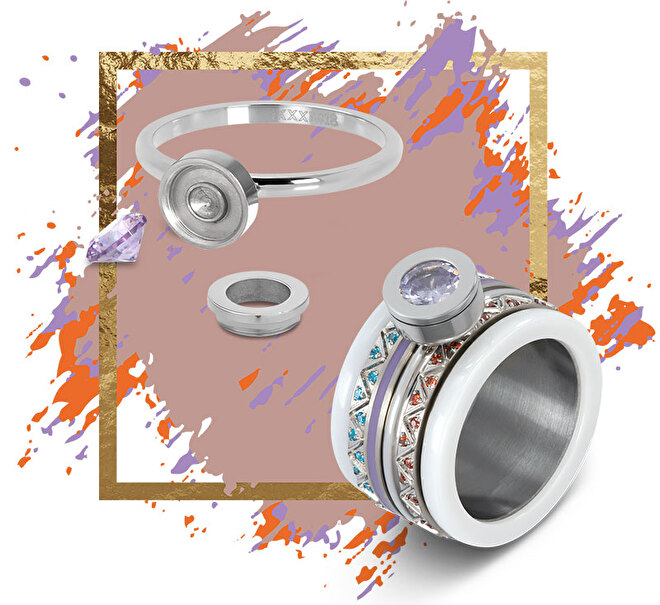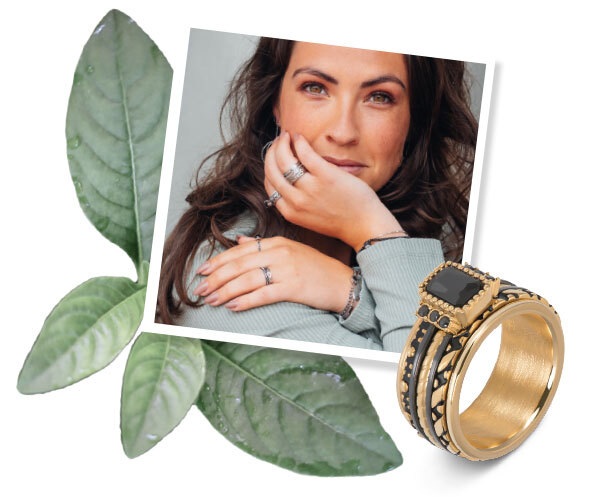 ixxxi Positive spirit 2022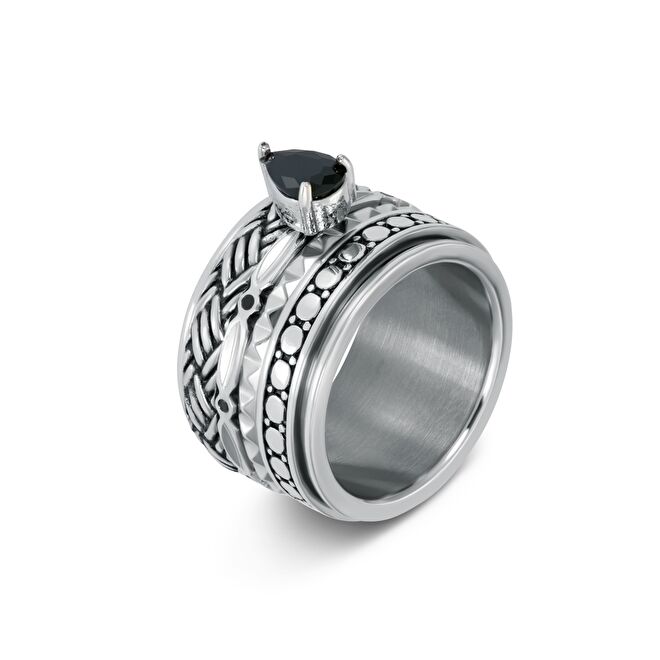 Nieuwe collectie ixxxi online!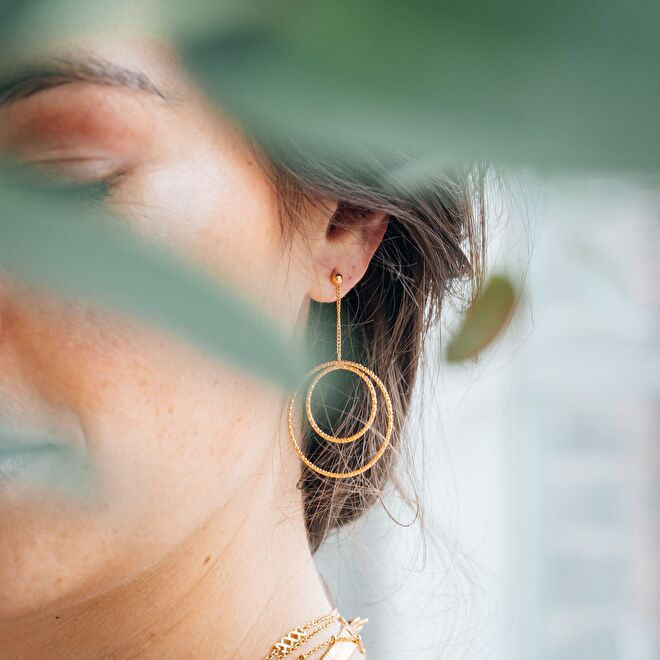 Winkelwagen
Geen artikelen in winkelwagen.
Webwinkelkeur Klantbeoordelingen

WEBWINKELKEURWIDGET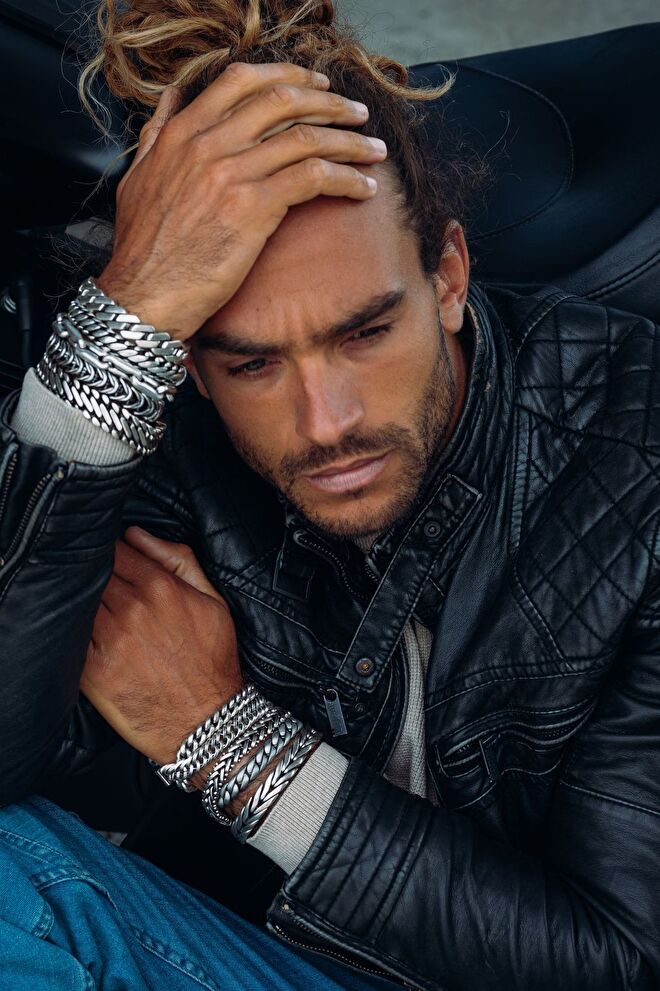 Levertijd
Indien voorradig worden artikelen binnen 24 uur geleverd!
Voor al onze overige artikelen geld dat wij ons uiterste best doen zo snel mogelijk te leveren. Aangegeven levertijden zijn slechts een indicatie. Onze ervaring leert dat levering vaak op kortere termijn plaatsvind, dan aangegeven bij onze artikelen.